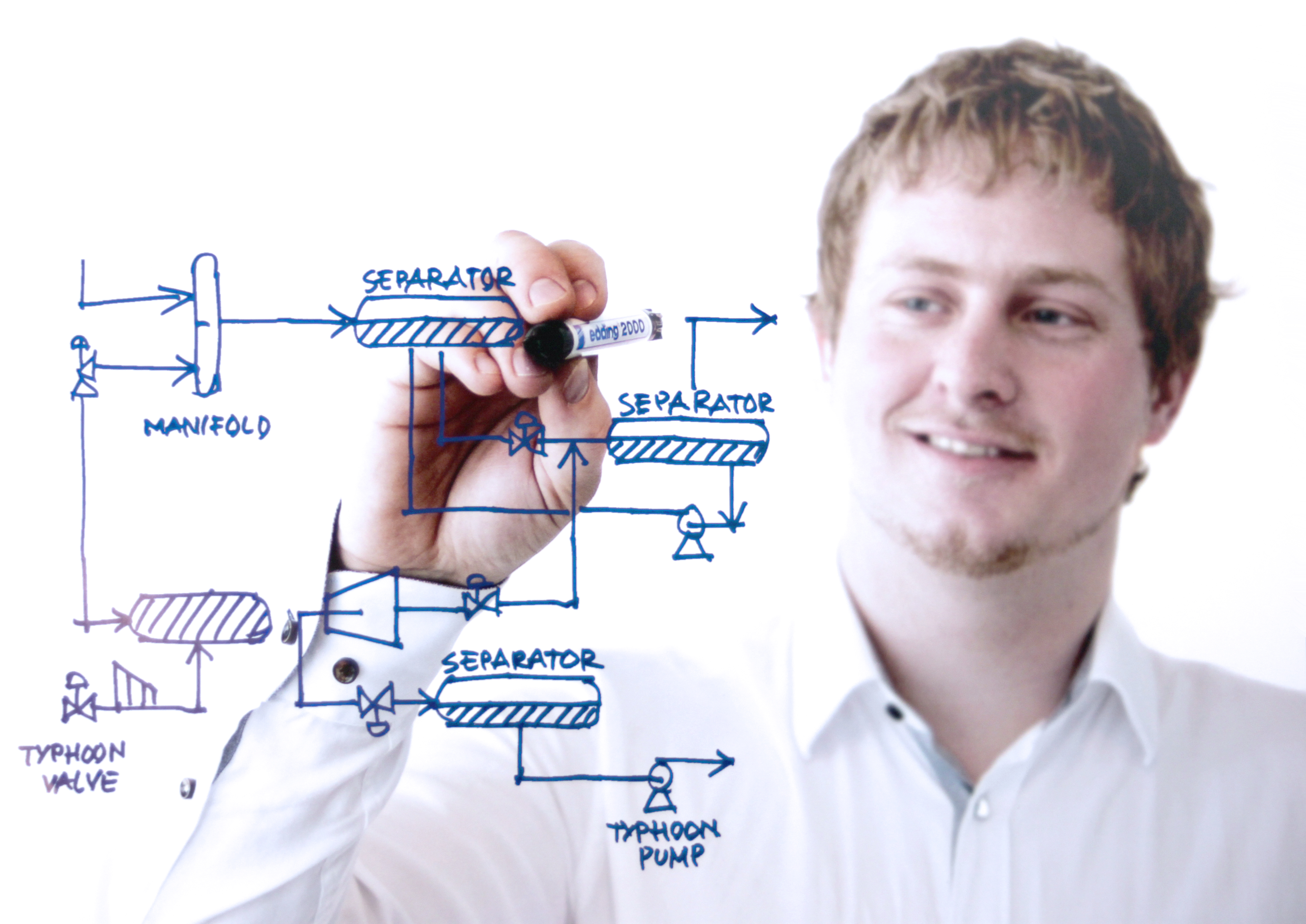 ENVIRONMENT:
It is of vital necessity to preserve and protect the environment for future generations. In line with our slogan CLEANER PRODUCTION we comply with the relevant legislative requirements, and consequently carefully monitor our processes in order to guard against negative environmental impact.
HEALTH AND SAFETY:
Typhonix main objective is to create a safe and fulfilling work environment. All work related injuries and illnesses can be prevented. We promote health and safety consciousness in order to reduce accidents and sickness-related leave and a stimulating work environment is emphasized.
QUALITY ASSURANCE:
Typhonix continuously improve products and services, working in accordance with NS-EN ISO9001-2015. We continually strive to improve every performance aspect of our company and products by means of knowledge sharing, updated training and experience transfer.