ENI Norge AS joins R&D project
​ENI Norge AS has in July signed up for our latest project within development of a low shear pump for produced water applications.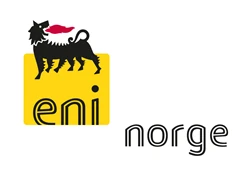 The project, which has a budget of 10 mill NOK, is established to develop a process pump which will contribute to cleaner oil production by improved oil/water separation, cleaner produced water and reduced environmental impact. Other participants in the project are ConocoPhillips and the Norwegian Research Council through the PETROMAKS programme. Kick off for the project will be in August 2011.